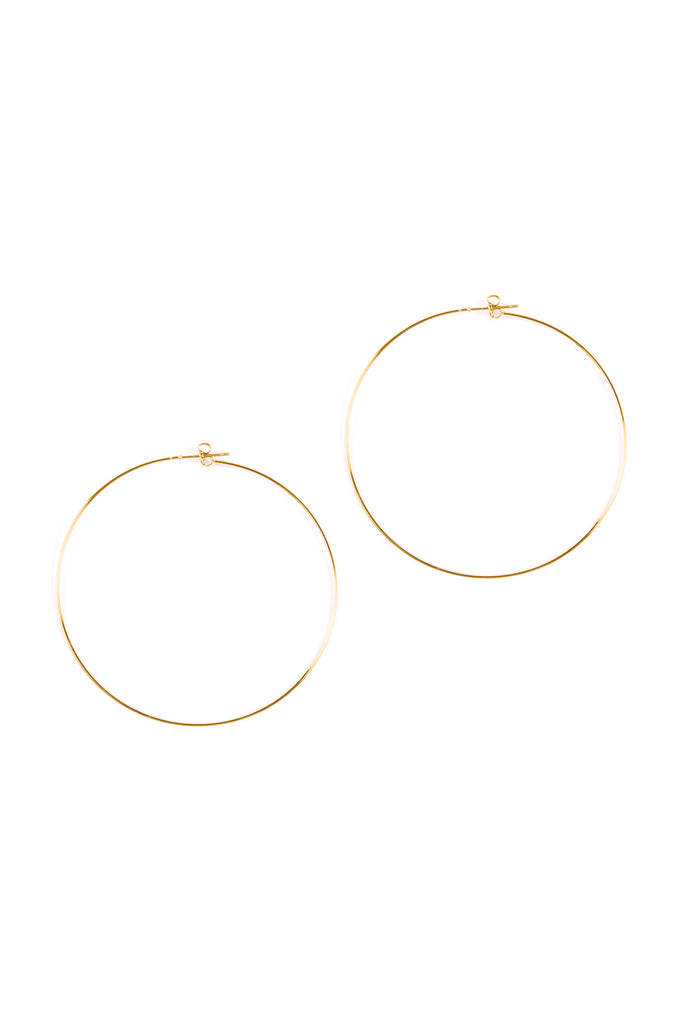 25804-60 - 60MM WIRE HOOP EARRINGS
Details
Add the perfect finishing touch to your outfit with a pair of simple and lightweight hoops! These come in a regular and matte finish, adding shine and pop to any look. These are sure to style you without overwhelming and the lightweight construction provides all-day comfort you'll appreciate.
Material/s: Base Metal
Measurement/s: 2.50" Diameter
For sizing, please refer to images.